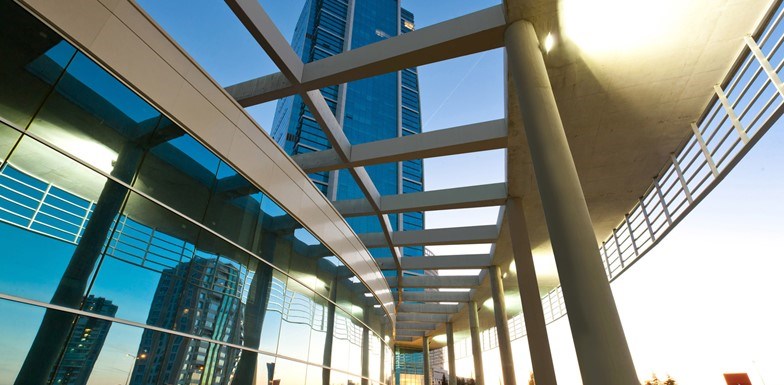 VIA TWINS
The Business Class offices bringing the leaders of business life together, for the ones with high expectations.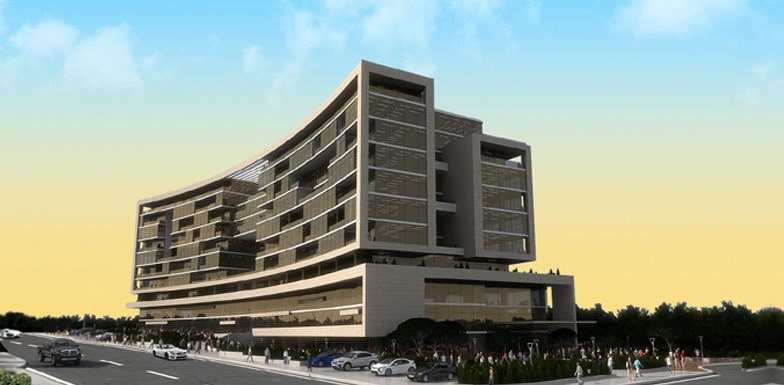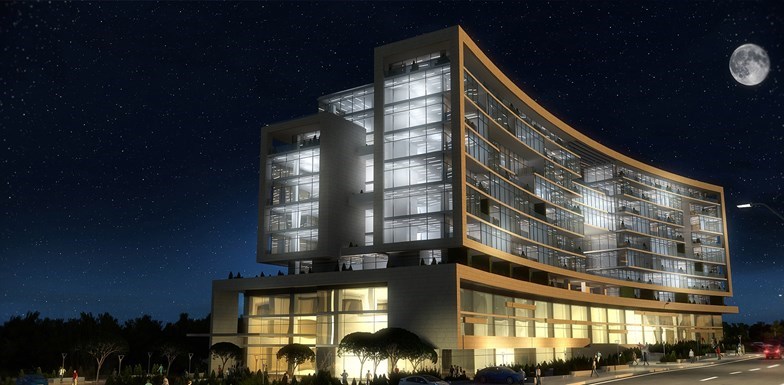 VIA GREEN
Leed Gold Certificate holder Green building in Ankara with its environmental firendly architecture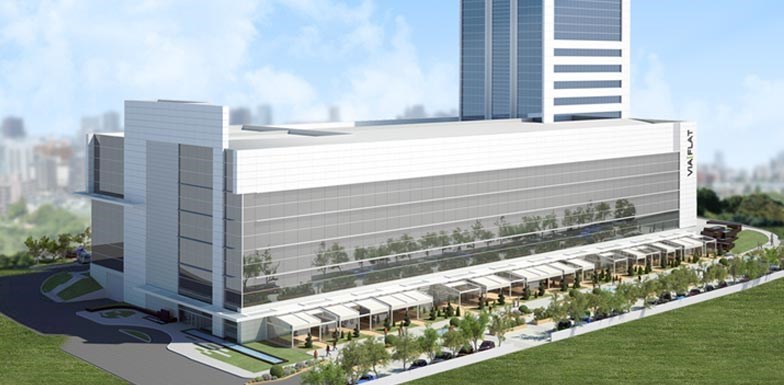 VIA FLAT
Via Flat is the A+ project; gathers the Life Street (Yaşam Sokağı), business life and world smacks in its horizontal architecture.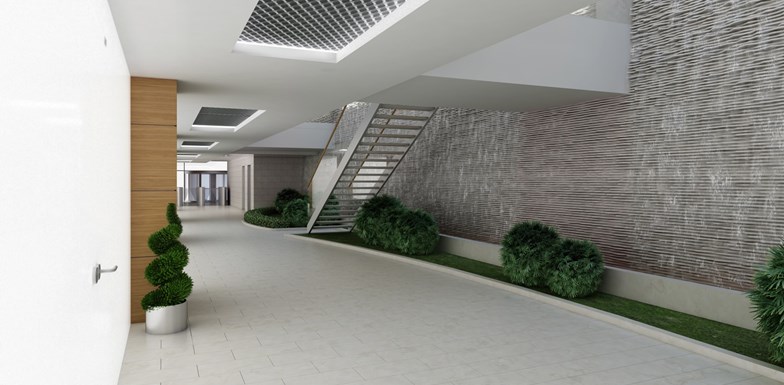 VIA CENTER
The favorite commercial project in the region with its architecture and 129 independent units.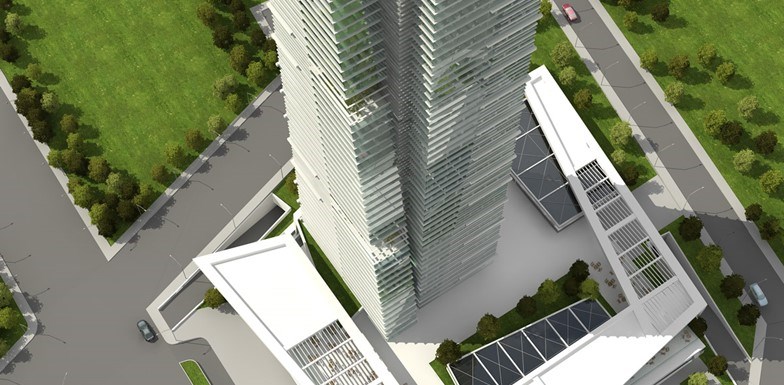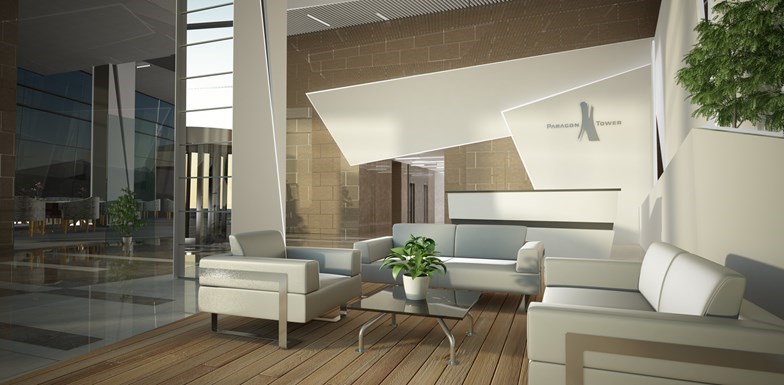 THE PARAGON
The owner of the equivalent award in the category of Commercial High-rise (Tower) Buildings of 2014 International Property Awards with the free workspaces it serves.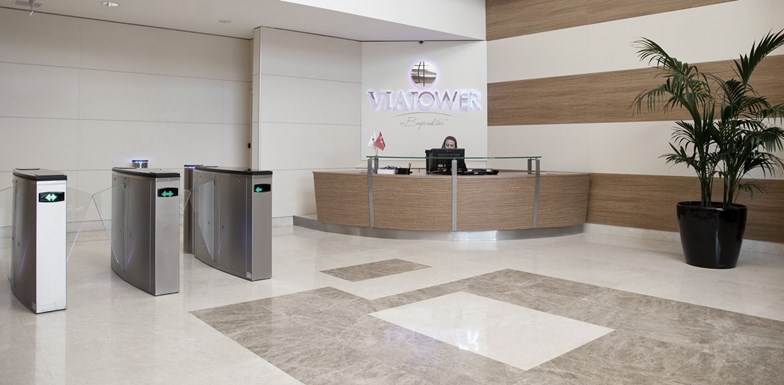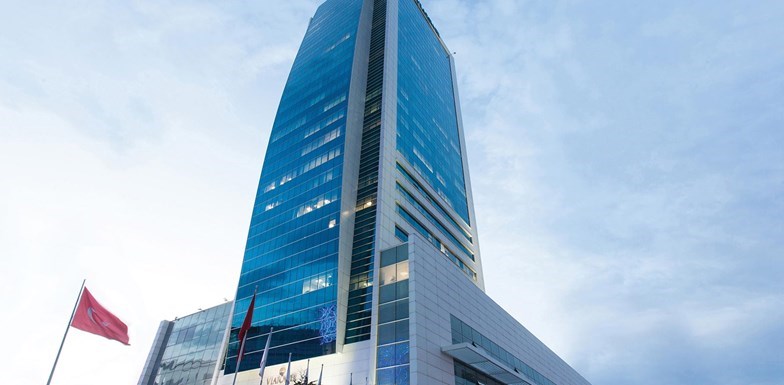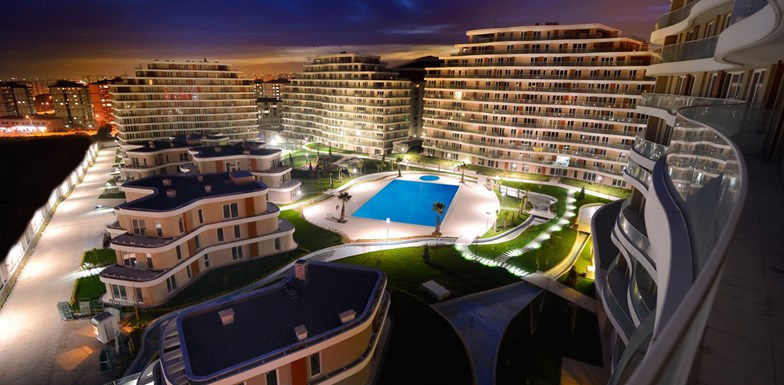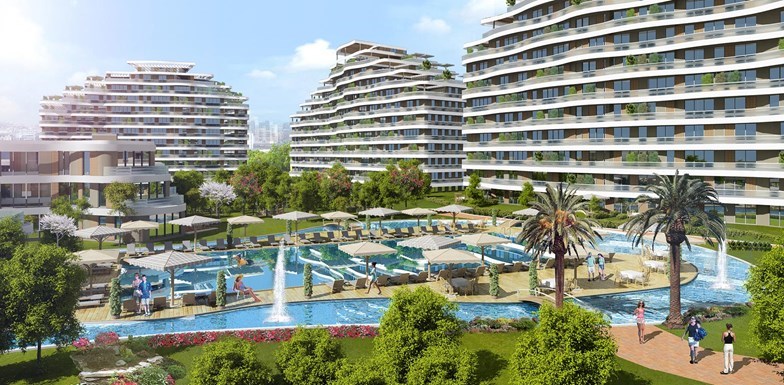 VIAPORT HOUSES & SUITES
A gorgeous harmony; which reunites the residence and concierge services with nature.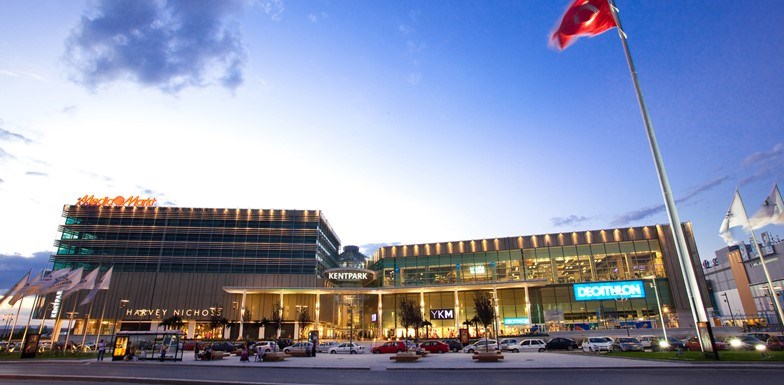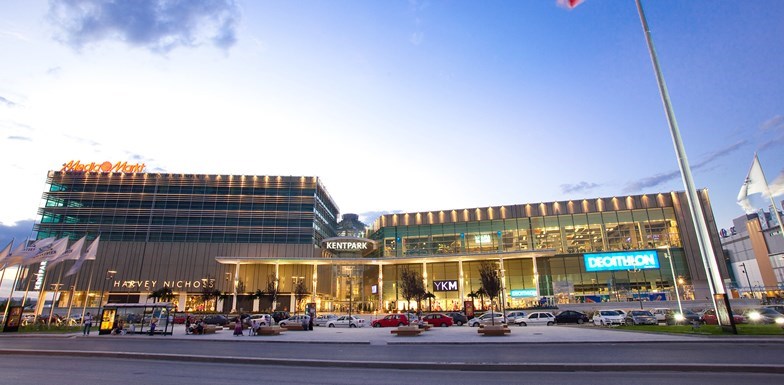 KENTPARK
The prize winner of the The Best Shopping Mall of The Year and The Best Retail Point with its 191 stores in it.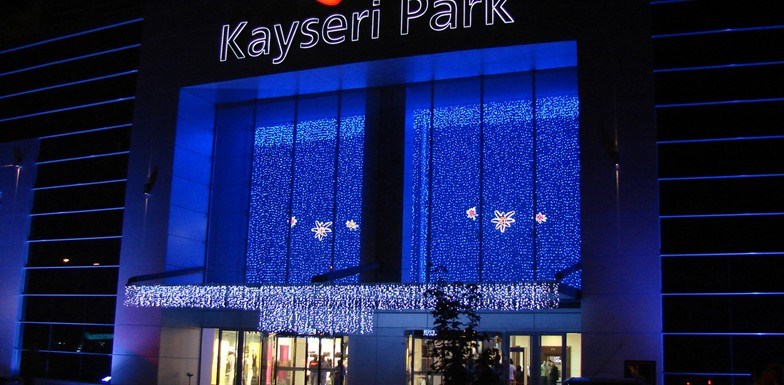 KAYSERİ PARK
The most exclusive shopping and wellness center in the region with its 130 stores and 9 hall-cinema complex.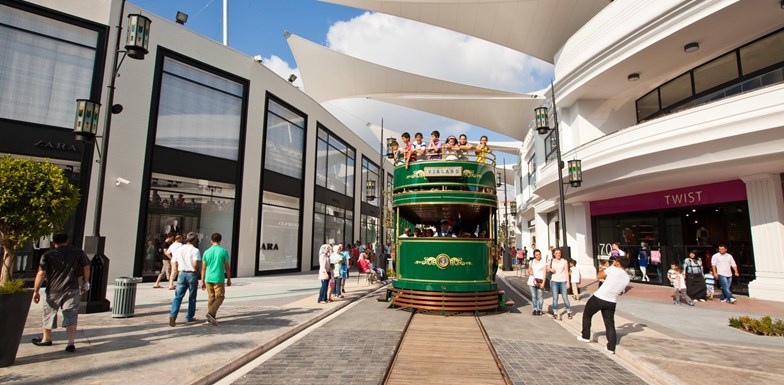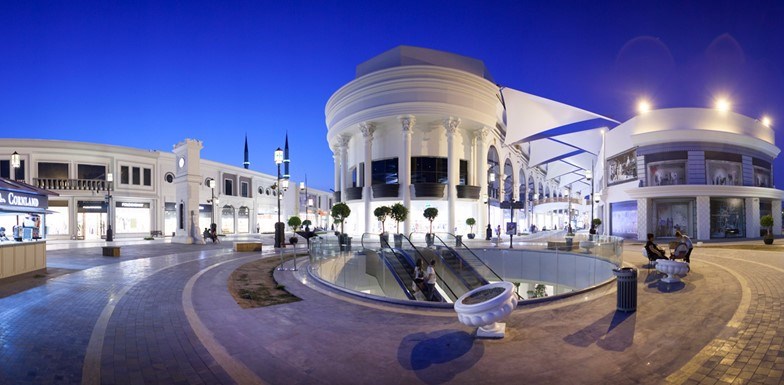 VIALAND
The world of fairytales of İstanbul with the Shopping Mall, Theme Park Area, Concert area for 15 thousand audiences and activity areas inside the Exhibition Center.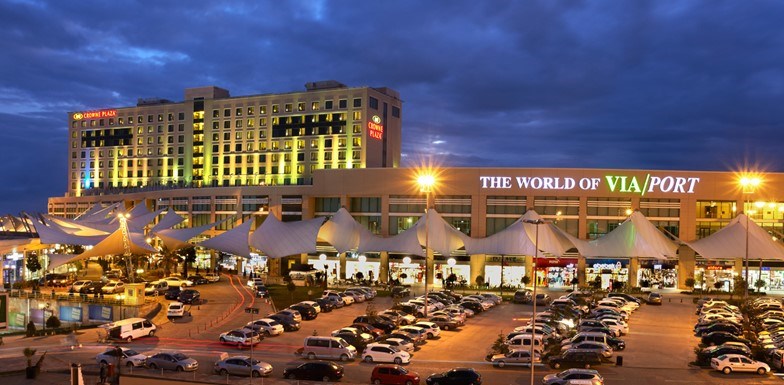 VIA PORT
The most extensive complex project of Europe with 189 stores, 24 entertainment areas, 10 cinema complexes with cinema halls.