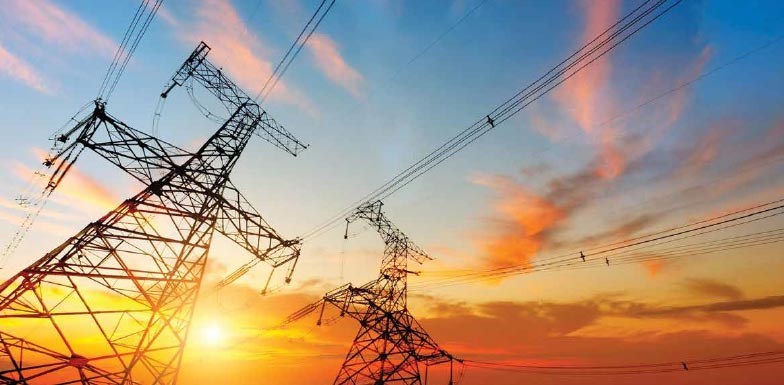 MAC ENERGY WHOLESALE A.Ş.
Established in 2011 with holding the license for Electricity Wholesale Trading and acting in this area for its eligible customers.
It continues its energy trading for the eligible customers in its portfolio and with its bilateral trade agreements.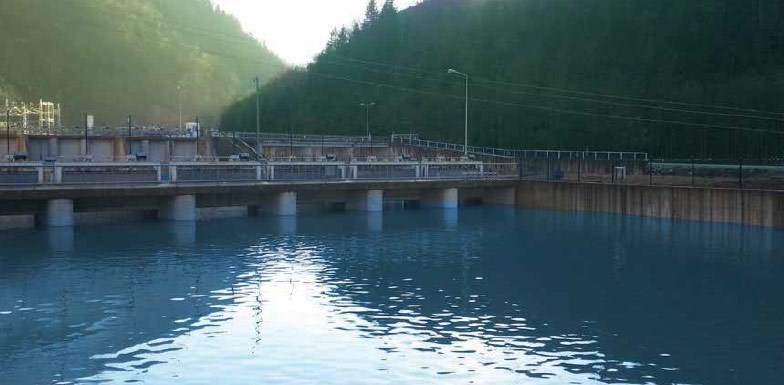 (GÜNEŞLİ II REGULATOR AND HES)
Güneşli II Diversion Weir and HEPP, which is located in Of/Trabzon, is in commercial operation since July 2013.
An average annual yield of 45.000.000 kWh has been reached with 12.6 MW installed power.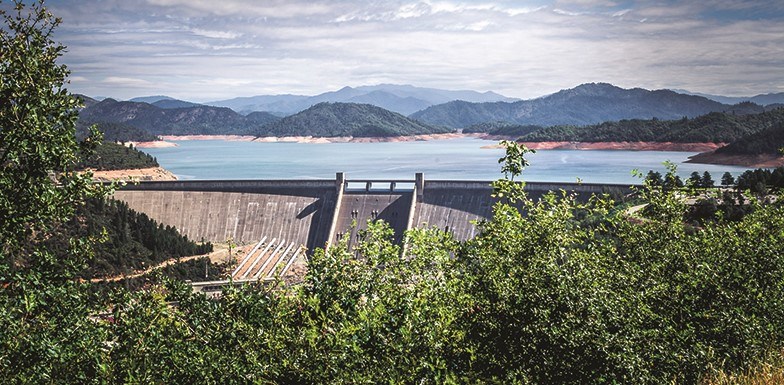 CAN DAM AND HEPP
The Construction of Can Dam and Hepp, which is located in Beytüşşebap/Şırnak is planned to be started in 2016. The targeted average annual yield is 204.000.000 kWh with 85 MW installed power.